<< Back
Michael Don AzaresJuly 08 2021 at 10:00PM
July 2021 | Volunteer Spotlight: Mahesh Deshpande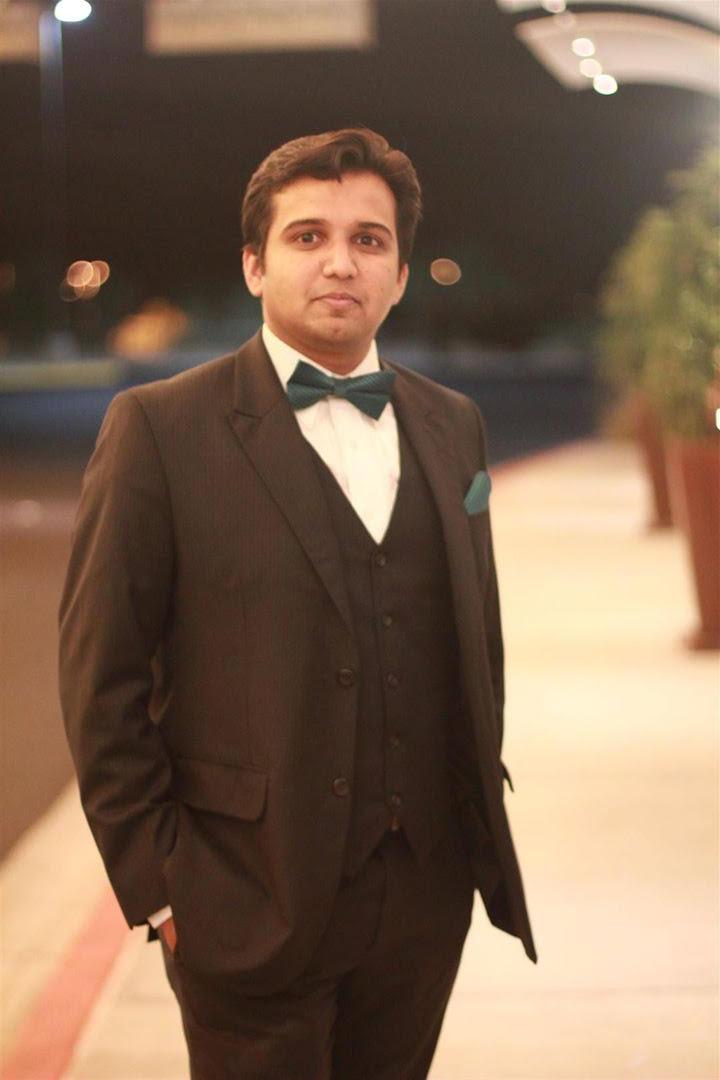 I am a data-driven management consultant and a trusted advisor with over 12 years of experience and proficiency in solving complex business problems, managing strategic programs, leading project teams, driving war rooms, building lasting client relationships, and delivering exceptional business value to Fortune 500 clients in high-tech and healthcare.
Who is Mahesh at home and/or outside of professional space? What do you do for fun?
Outside professional space, I like to spend time reading books, spending time with family and friends, and biking. I like to go out for a 100kms bike ride once a month.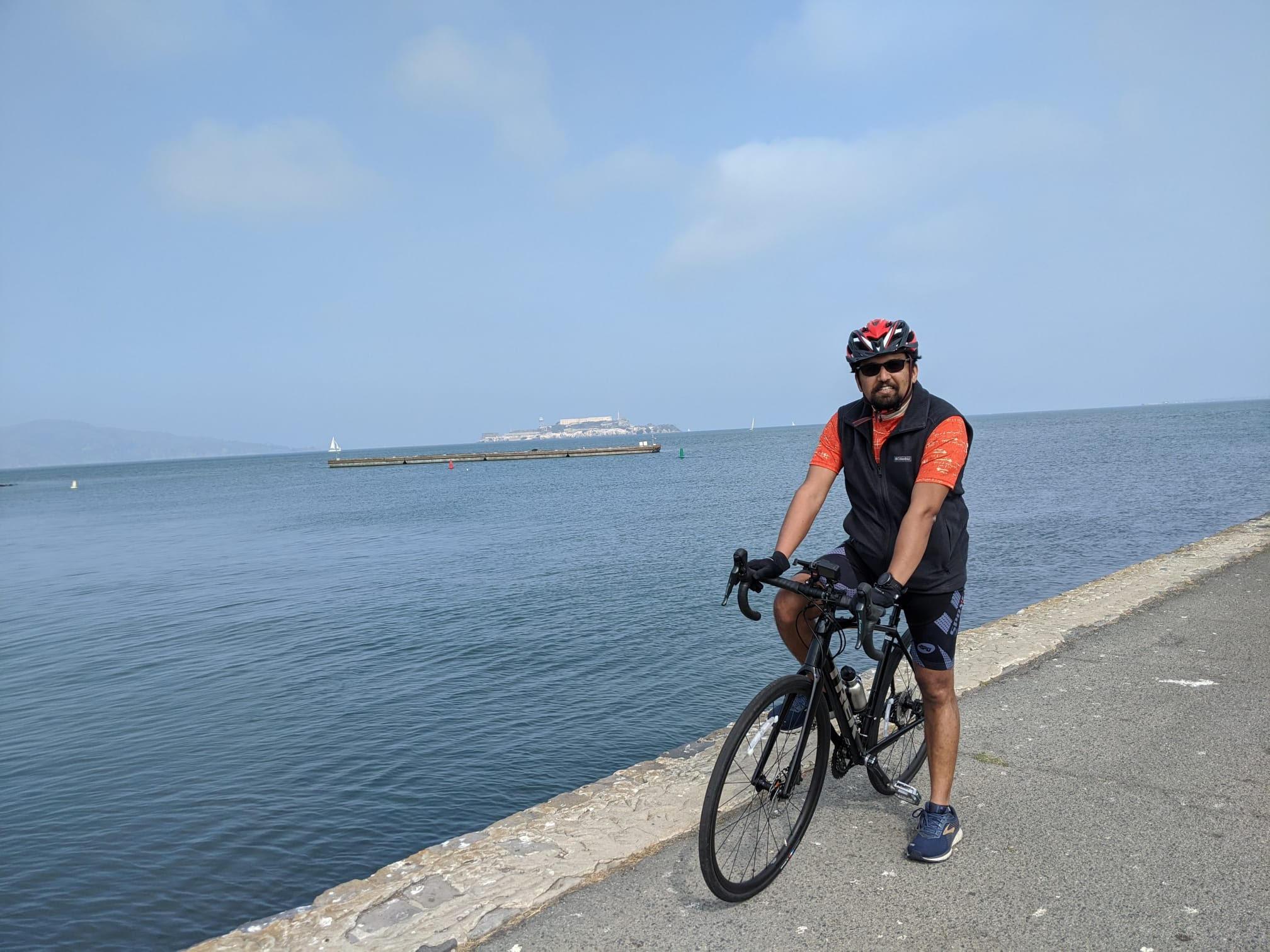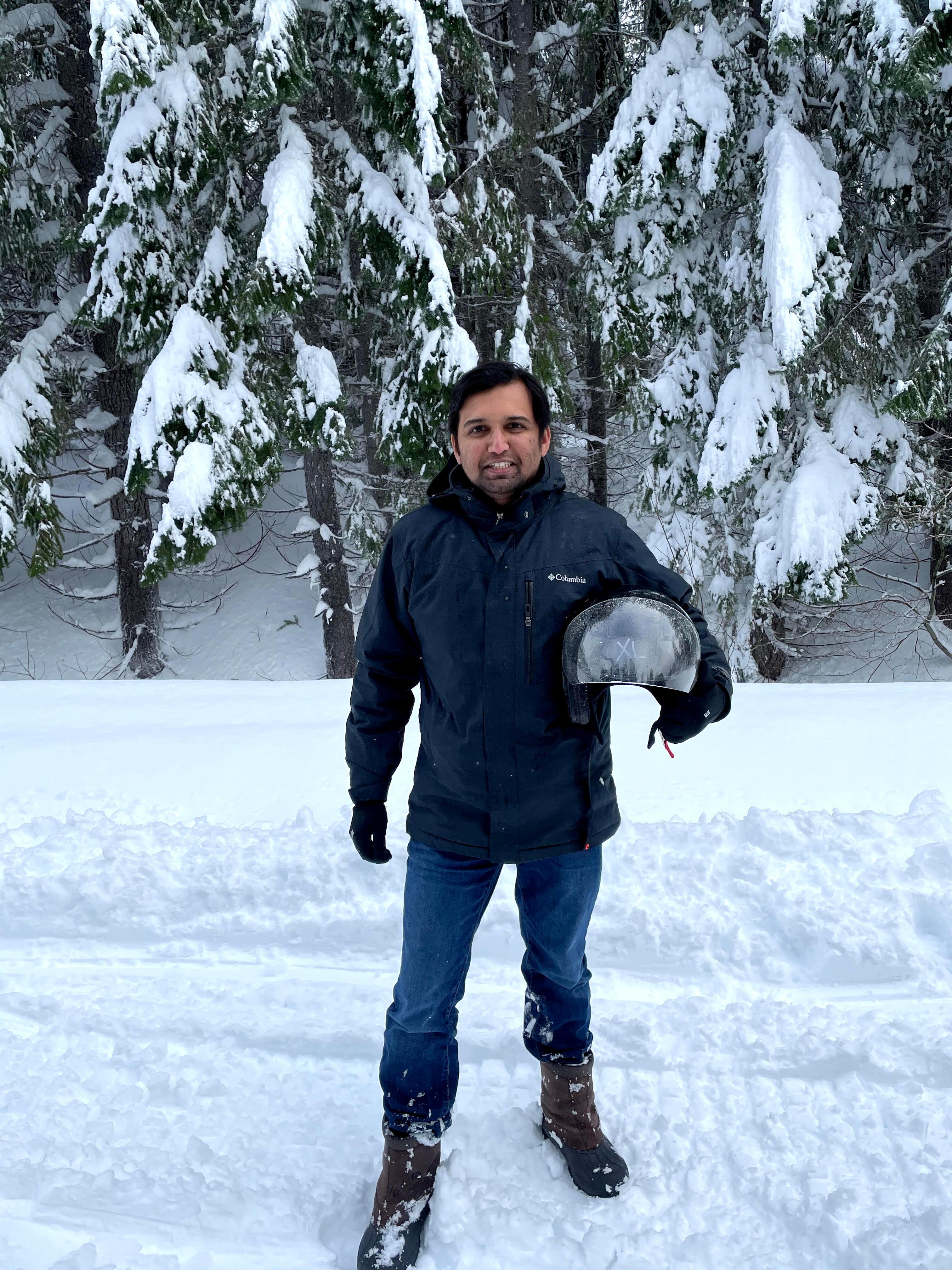 When did you start volunteering with the chapter, and most importantly, why did you join PMI-SFBAC?
I started volunteering with the PMI-SFBAC chapter's mentorship program in Mar 2020 when I joined as a mentor. I was quite impressed with the PMI-SFBAC team and their dedication and commitment to the success of the mentorship program. The leadership team is inspirational. So when I was approached for the VP Mentorship Role, I accepted it wholeheartedly.
What were your first impressions of the chapter and its volunteers?
My first impression of the chapter volunteers, based on my initial interactions with the PMI team volunteers, was that of admiration. I was amazed by their energy and enthusiasm.
What was the biggest challenge you faced as a volunteer for PMI-SFBAC? How did you conquer it?
The challenge is the same as faced by anyone who joins a new company during COVID. Virtually establishing rapport with team members takes longer. Having 1:1s and finding common interests help break some of the barriers.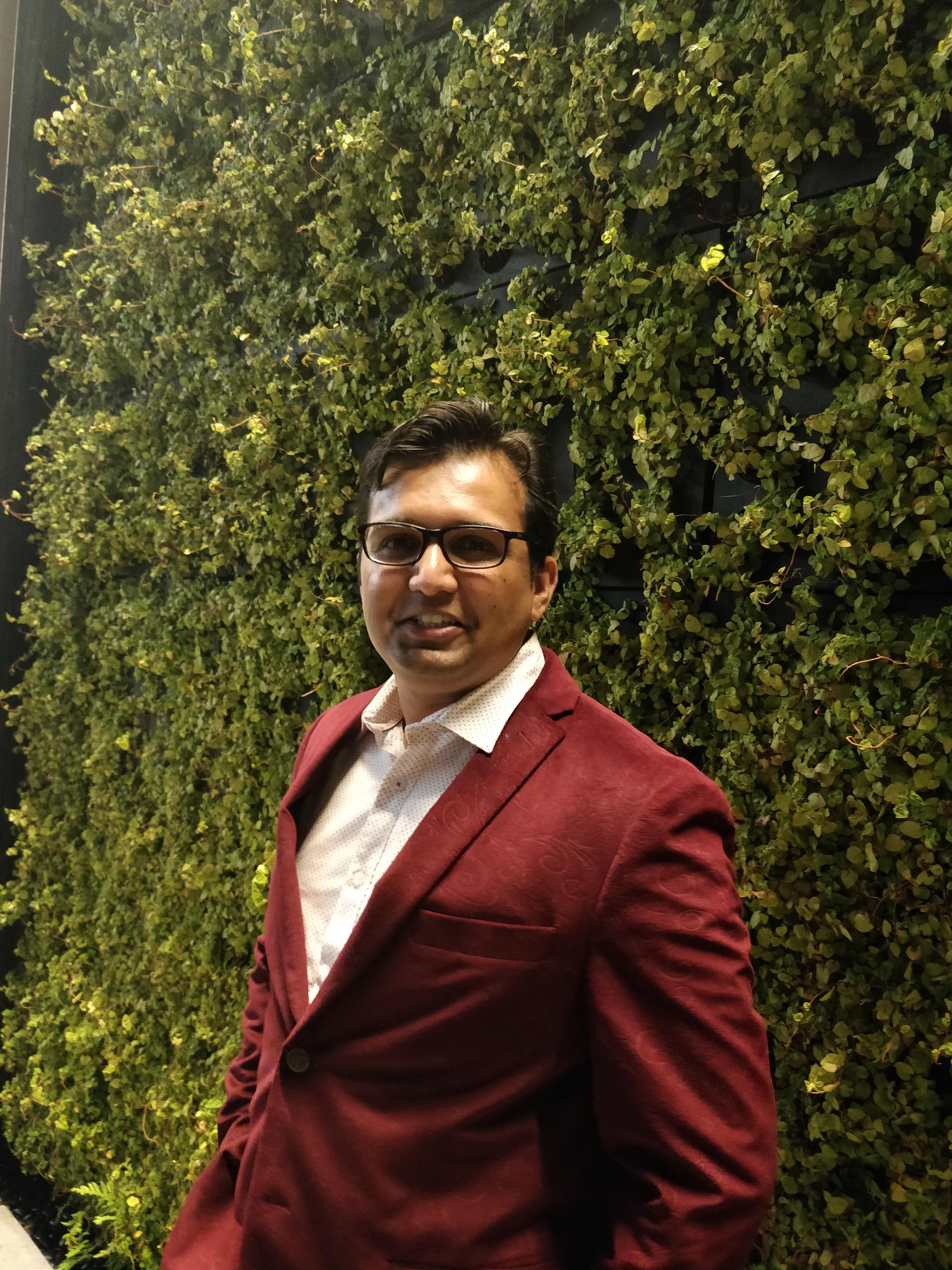 What is your secret or super Project Management power? Why?
Assertive Listening: I believe through assertive listening, one can lead with empathy and pragmatism. That's my PM superpower.
What are you excited about for 2021 and moving forward?
As VP of the Mentorship Program, In 2021, I am excited about reaching out to more PM professionals and leaders to establish meaningful conversations and expand the reach of the mentorship program to have a positive impact on mentees and mentors.
Mahesh Deshpande
VP, Mentorship