<< Back
EditorOctober 04 2020 at 12:00AM
October 2020 | Volunteer Spotlight: Meet Mat
Mat Waltrip currently serves as Membership Director at the PMI San Francisco Bay Area chapter. As Membership Director, Mat is responsible for the recruitment and retention of chapter members for the San Francisco Bay Area region. He spends much of his time thinking about and articulating the career benefits and personal benefits of chapter membership to the uninitiated within the project management community, helping with messaging in our outreach communications, and ultimately making it easier to engage with and join the PMI.
Let's learn more about Mat.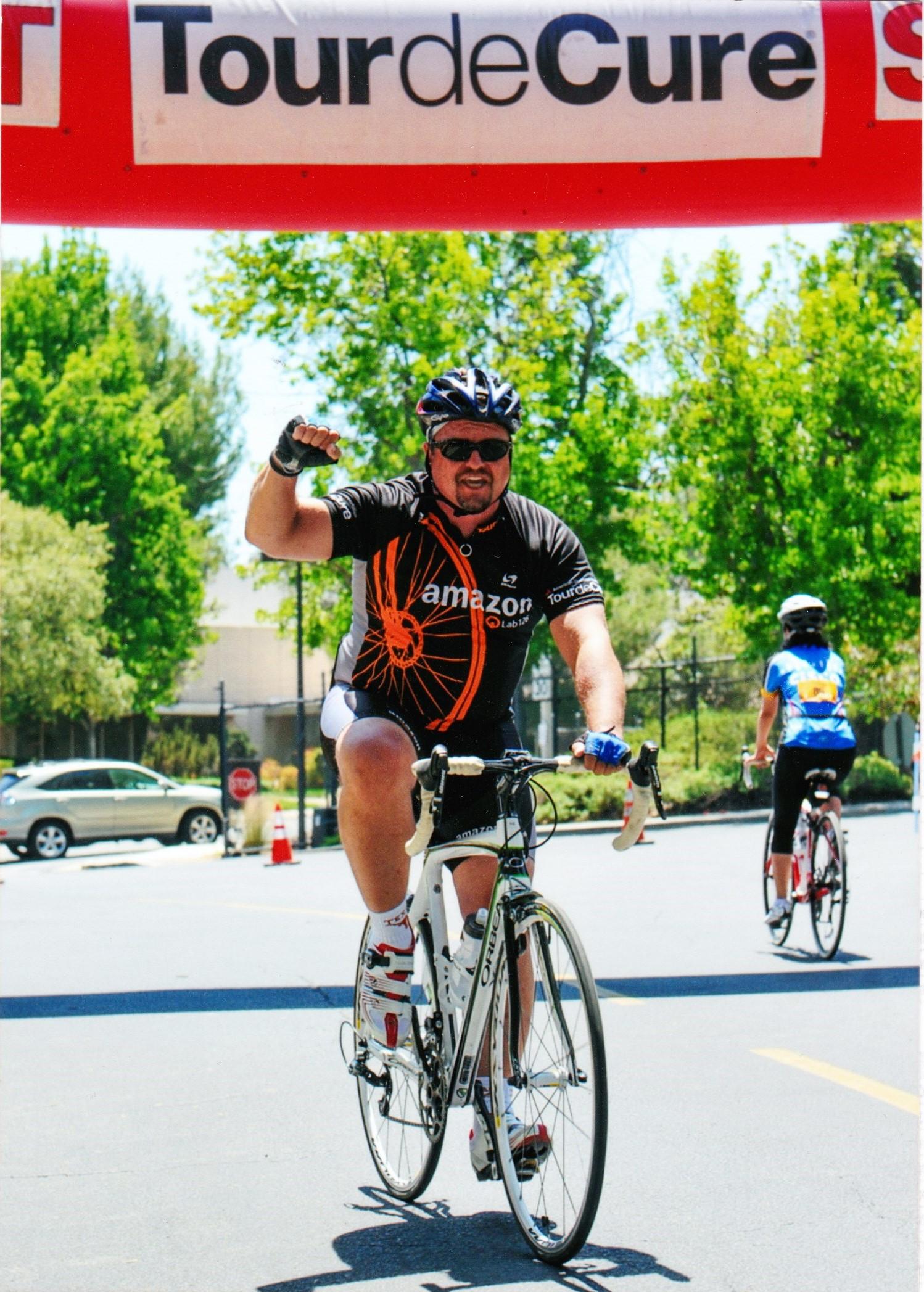 What drew you to join PMI?
As someone who had managed programs for many years, I thought about getting my PMP certification for a long time and finally took action and did it. Afterward, I recognized that being a chapter member was the best way to maintain my certification and develop my professional network, so it was a very practical decision. I like volunteering here because it is a way to give back to the community and helps me develop or use skills I already have or am interested in further developing. For example, as part of my current role I wrote job descriptions, conducted interviews, and onboarded team members to rebuild an entire team. There's a sense of accomplishment and moving in the right direction.
On a side note, I personally liked our CEO (Vijay) when I first met him as he has a special ability to make you feel good about yourself, and he really attracted me to the chapter and the role I am in now.
How long have you been involved with the PMI and this chapter? Describe your first event with us.
I joined the chapter in April 2019 and several months later I was recruited to a volunteer role as the Membership Director. When I joined the first volunteer orientation, I was thoroughly impressed by the organization skills demonstrated by the director (Ashwani), which made me feel like joining was the right choice.
What is your PM superpower?
I bring a sense of enthusiasm to my role as a project manager. I've found it helps bring people together on my project teams. As a result, people like working with me to realize the benefits the project is intended for. Attitude makes all the difference.
Outside of PMI and project management, what is something you are passionate about?
I've liked riding my bike ever since I was a kid. When I was working at Amazon Lab 126, I decided to create a cycling team. I had ridden in a charity bike ride and it was so much fun I recruited some of my project team members into riding and raising money. Over a 4 year period as team captain, we raised over a quarter million dollars to benefit the American Diabetes Association. I brought my enthusiasm, and with recruiting and referrals, the team grew to 135 riders.
How are you keeping sane during the pandemic?
Since being stuck at home due to the pandemic, I've spent a lot of time fixing up my back patio. For one, I've been collecting and planting succulents.. Over the past couple of years, when I see succulents growing in various place, I'll stop and take a cutting to plant at home. I also got a new hot tub, sun shade sail, fiesta lights, and a rug! It's for that indoor/outdoor lifestyle.