<< Back
Brian KirshnerDecember 01 2020 at 12:00AM
Recap: A Collaborative Approach to Sustainability
A few weeks ago I received an email about an upcoming sustainability-related talk.  I have always had an interest in all the different forms of sustainability so this email definitely piqued my curiosity.      
The talk took place on November 18, and I excitedly joined the sustainability meeting that was organized by Ina Acuña, the sustainability director of the San Francisco Bay Area chapter of PMI. The November meeting was the first one that I attended.  I was not sure what to expect, but I was pleasantly surprised by the delightful impact this meeting had on me.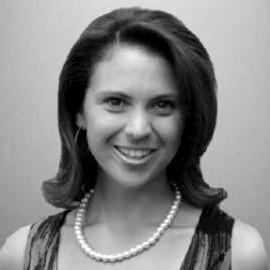 Julia Rogers, Facebook Global Sustainability Lead
During the first half of the meeting, we were treated to a thought-provoking presentation by Julia Rogers, who leads the global carbon reduction program at Facebook.  She spoke about the tenets of collaborative leadership as it relates to progress on their aggressive carbon reduction program.  This program encompassed a number of Facebook buildings, their company-owned vehicle fleet, and even their dining areas!  The goal of the program is to reduce Facebook's carbon footprint by net-zero greenhouse gas emissions by 2030.  Not surprising for an effort of this scope and magnitude, a large number of people need to be involved.  Julia found that a top-down directive approach would not work; buy-in is key. This is where Collaborative Leadership comes into play.  I enjoyed learning about the leadership dos and don'ts that she experienced during the execution of this mammoth endeavor.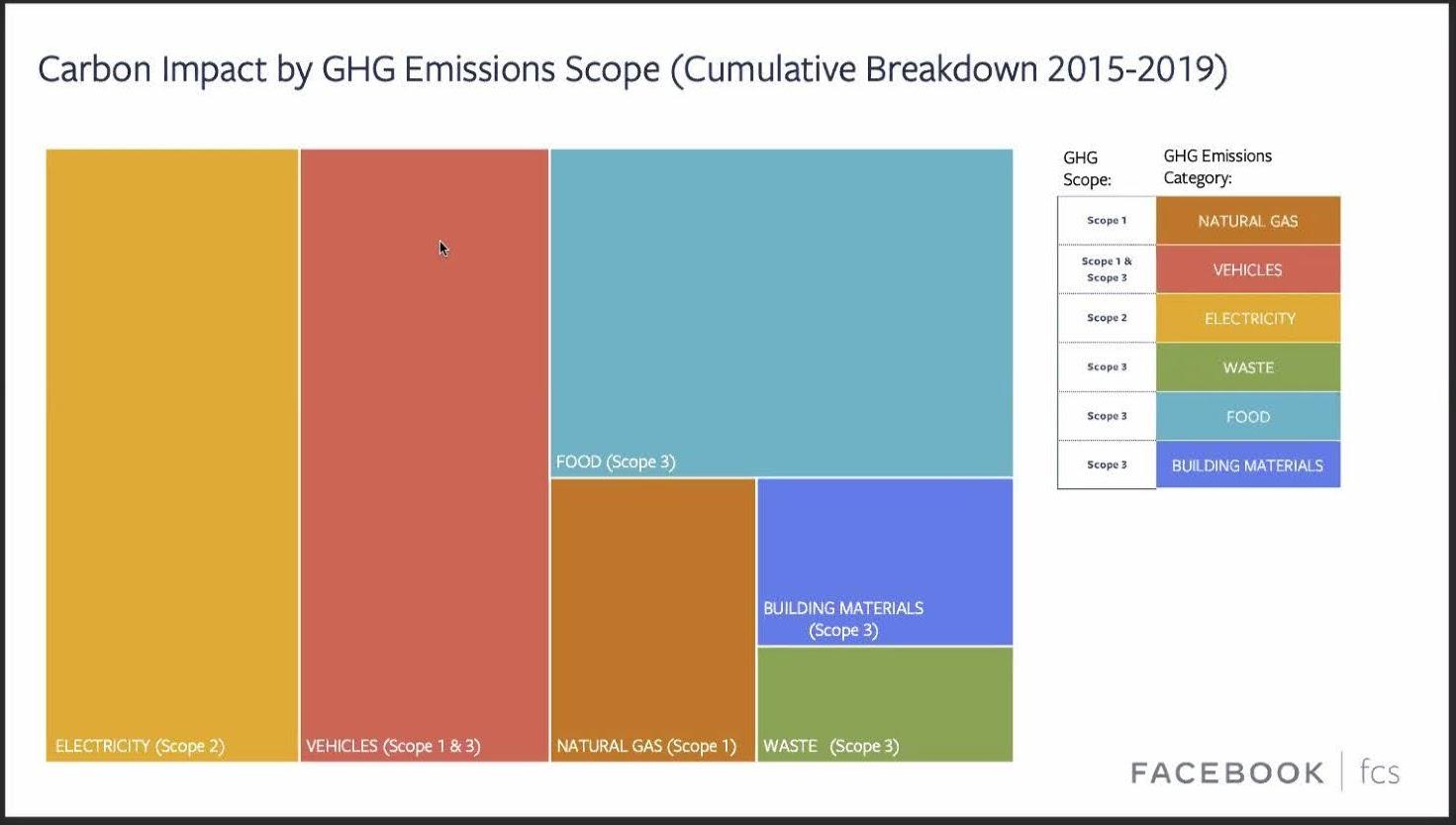 We continued on the theme of #collaborativeleadership during the second part of the meeting during which participants were assigned to one of eight breakout rooms.  Each room was provided with its own provocative questions related to #collaborativeleadership.  These included for example:
What motivates you to #collaborate with others? 

What are obstacles that make it harder for you to #collaborate with others?
Each breakout room participant was asked to offer their answers to the questions.  The conversation was lively and the brainstorming productive.  After 20 minutes the teams came back together and a designated speaker from each breakout room shared their team's responses to the questions.  
Overall, I found the meeting to be well organized, educational, and thoroughly enjoyable!  I would strongly recommend these meetings with others. This was the first #sustainability meeting that I attended but it certainly will not be the last.
Brian Kishner is a Project Management leader with 15+ years of experience in developing and manufacturing pharmaceuticals, reagents, and monomers/polymers. He has worked with multiple internal functions and CMO organizations to satisfy clinical and commercial API supply.