New Member Orientation
PMI-SFBAC New Member Orientation
Description
With more than 2,500 members, the PMI San Francisco Bay Area Chapter is the 15th largest chapter in over 200 global PMI chapters. The chapter has delivered exclusive member benefits to Bay Area professionals for over 40 years.
Please join our orientation to warmly welcome you and learn more about us!
About the speakers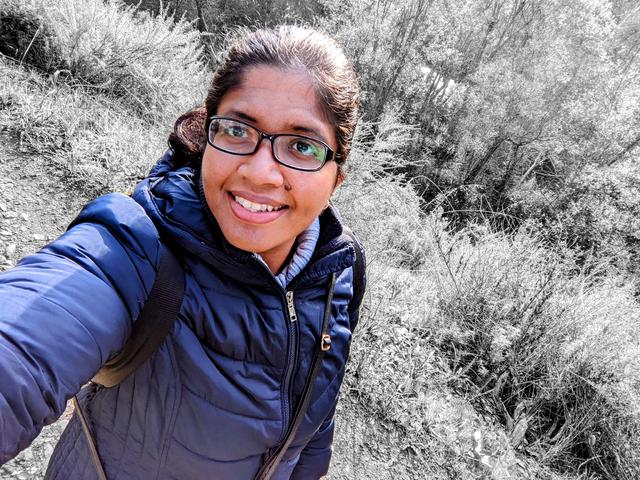 Shobitha Vanjikumaran, Membership Director
Shobitha has over 8+ years of experience leading human relief projects and over 6+ years of experience in business consulting projects. With the experience of almost a year with Project Management Institute San Francisco Bay Area Chapter, She is continuing her efforts to strategize the growth of the Membership team through proactive recruiting, retention, and member engagement, including the establishment of measurable goals and the monitoring of success metrics to improve. Let's connect via Linkedin.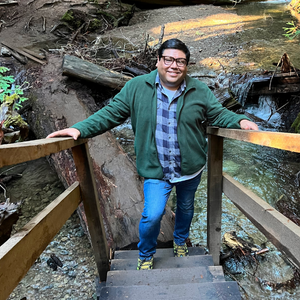 Arthur Verduzco, Operations Manager 
Arthur has acquired 6+ years of experience in program management as well as project management. He's a healthcare professional looking to inspire change and positive outcomes through strategic implementation and evidence-based practices. Assist PMI SF BAC specifically with member retention and promoting meaningful change for our organization and its members to thrive. Dedicated to working with nonprofits to accelerate positive results through action, leadership, and research.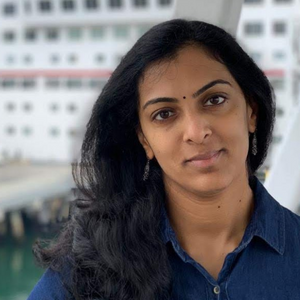 Anu Shankar, Program Manager
I have 2 years experience working in a software industry and I joined PMI last year as a project manager for IPM/AGM event and eventually joined the chapter as engagement manager before moving to membership team as Program manager. My focus is on member retention, advertising and strategic planning for optimal results and working closely with the Membership Director.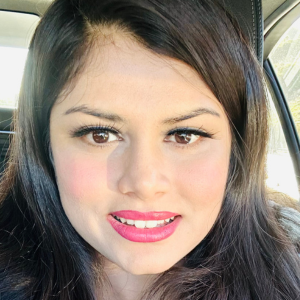 Preksha Ps, Program Manager
I am Preksha Sangvikar, a skilled professional with a strong background in project management. With one year of experience in the field, I currently hold the position of Program Manager at PMISFBAC. Concurrently, I am employed as an SSD Test Engineer intern at Samsung, where I actively contribute my technical expertise. Alongside my professional commitments, I am pursuing a Master's degree in IT Project Management at Golden Gate University, further enhancing my knowledge and skills in the field. As a program manager, my primary areas of focus are member retention and managing membership inquiries, both of which I approach with a strategic mindset and a commitment to achieving optimal results.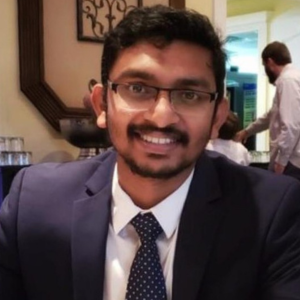 Hemanth P Mohanadas
I am Hemanth, a passionate biomedical engineer and experienced project manager dedicated to improving patient well-being through the integration of cutting-edge technology and medical advancements. With an MS in Biomedical Engineering and multiple certifications including PMP, Chartered Engineer (US Engineering Council), and ASQ certified Six Sigma Green Belt, I bring a strong academic foundation and expertise to my work. Currently, I serve as a Mechanical Engineer II at Fresenius Medical Care North America, overseeing the design transfer of new Dialysis equipment for the US market. Previously, as the Biomedical Engineering Manager at St. Rose Hospital, I led a team of 40 professionals and managed projects for a medical office complex. Alongside my professional achievements, I have published eight research articles in international journals on biomaterials for blood compatibility studies and cancer-related fatigue, and I serve as an editorial board member for the scientific journal "Scientifica." Driven by a passion for healthcare innovation, I am determined to make a positive impact in the field of biomedical engineering and contribute to the well-being of patients.
It is no longer possible to register for this event