Military Outreach
Overview
Our Military Outreach Program serves local veterans and active-duty personnel by providing project management resources and professional career guidance. We offer the following services to help you get started on your new career path:
Free first year of membership
Networking with other military personnel at a free monthly Military Round Table
Mentoring through our local chapter
Collaboration within a global professional organization
Certification application assistance for all PMI certifications
Discounts for global events
Job Board and other career opportunities
Volunteer opportunities
Mission
Chapter membership offers a community of like-minded professionals that can offer mentorship, help with skills identification and translation, study groups certification preparation, and finding a job. Our goals are as follow:
Provide interested military personnel interested in transitioning into Project Management through our free monthly Military Round Table
Assist local companies interested in supporting the successful transition of veterans
Increase awareness of PMI and PMISFBAC and contribute to community outreach
Increase certifications of members, through training, education, and mentorship
Increase general membership in our local chapter
Initiatives
Essential to the success of the Military Outreach program is the volunteer position of Director of Military Outreach, presently filled by Michael Wahlman, who is a retired Navy veteran and a PMP certification holder. Mike is the host of the monthly Military Round Table and he is passionate about helping the veteran community expand their professional network, work toward a PM certification, and find employment.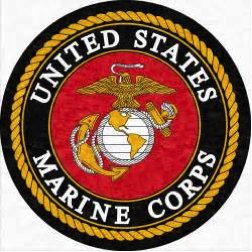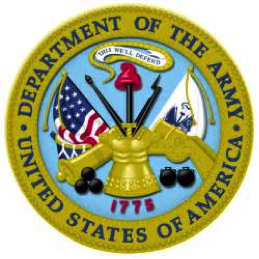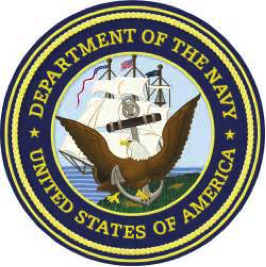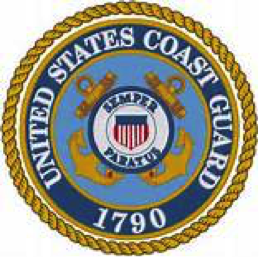 For further information about our Military Outreach program, please contact Michael Wahlman at militarydirector@pmisfbac.org
Upcoming Roundtable Events