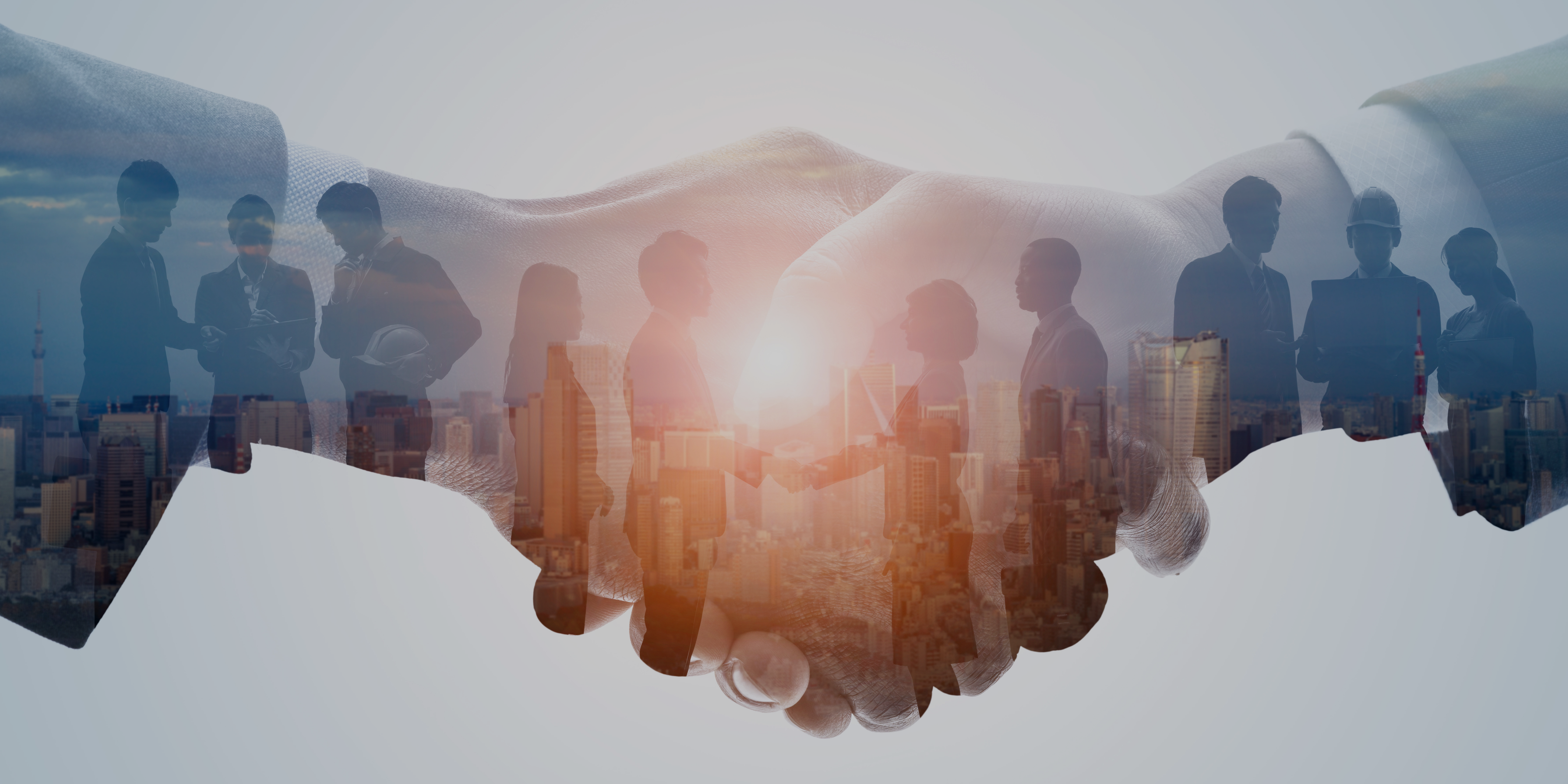 Interested in becoming a speaker
Partner with us and be a sponsor of PPD 2023
Professional Development Day 2023
PMI-SFBAC Professional Development Day is a gathering of industry leaders, visionaries, and innovators eager to explore the latest trends and insights in disruptive technologies, design thinking, entrepreneurship, and project management. As technology continues to reshape our world, this conference aims to foster the exchange of ideas and knowledge to navigate the evolving landscape successfully.
Date: Nov 4th, 2023 (Saturday)
Time: 8am - 4:30pm
Venue: Bay area (exact location TBA)
All are welcome!
Chapter's members
The Board of Directors and Executive Leadership will be attending this event and we look forward to answering questions and hearing from Chapter members on ways to better serve you!
Non-members
Enjoy great networking opportunities and interactive sessions with speakers talking about a range of topics relevant to Leading in the New Normal.
Students
Build professional connections, meet recruiters and learn about hot topics in business today.
Registration Information
All Registration is online. Payment may be made by credit card or cheque. You will receive confirmation and a receipt or invoice accordingly.
The email used for registration will be used for all communications, including changes to the event schedule. If your email changes or have questions regarding the event, please email us at profdev@pmisfbac.org 
Once you confirm your registration online with an invoice or receipt you are considered registered.
By registering for the event, all registrants agree to PMI SF Bay Event policies.
Contact us
Event price
TBC
* Prices are in USD dollars and include event day planned meals.
Registration Deadline
Registration opens: October 28, 2023
Registration deadline: November 1, 2023, 11:59 PM (ET)
Cancellation Policy
Please note that all registrations after November 1st, 2023, 11:59pm (PST), will be subject to a $50.00 late fee.
No refunds for no shows or any refund request after November 1st, 2023. Substitutions are accepted.
Substitute names will be accepted up to Thursday, November 2nd, 2023, 11:59pm (PST). Please email profdev@pmisfbac.org to make a name change.
To request a refund, you must email profdev@pmisfbac.org no later than 12:00 PM (PST), on Thursday, November 2nd, 2023. 
For groups of five or more please contact profdev@pmisfbac.org
This event is a professional society meeting, held for the benefit of its members. The PMI San Francisco Bay Chapter reserves the right to make last minute changes to program content and speakers, as circumstances dictate.
- Call For Speakers -
PMI Professional Development Day: Unleashing Brilliance - Navigating the Path of Innovation
Are you a trailblazer in the world of disruptive technology, entrepreneurship, innovation, design thinking, or project management? Do you have a unique perspective to share, inspiring ideas, or groundbreaking research to present?
We invite you to join us as a speaker at our upcoming annual Professional Development Day, "Unleashing Brilliance: Navigating the Path of Innovation."
Counting down to the event
Looking forward to see you all at the Professional Development Day 2023!
Partner with us!
Sponsorship Tiers
We offer a range of sponsorship tiers to suit your budget and goals, including Platinum, Gold, Silver, Premium, and Standard. Each tier provides distinct benefits to ensure a tailored experience for your brand.
View tiers
Contact Partnership Team