<< Back
Christophe PetapermalMay 15 2022 at 12:10AM
Food Apartheid - Acta Non Verba Youth Urban Farm Project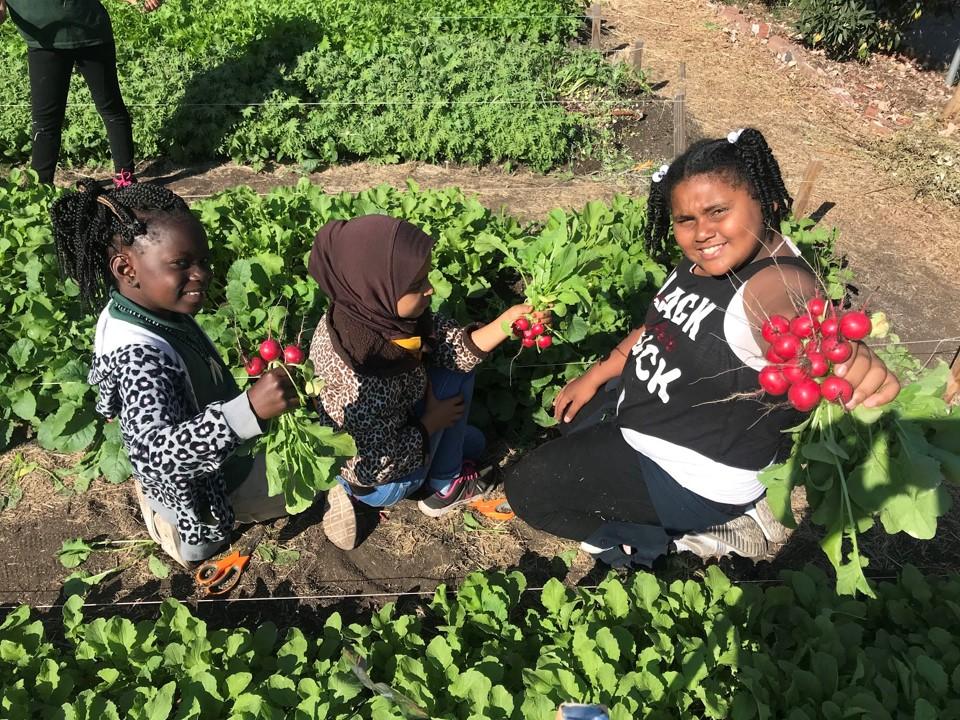 Since the 2008 crisis, the food security challenge has become increasingly more obvious from all levels of society and stages of life. Surprisingly, in 2022, in California, it is still a problem. But every crisis is an opportunity for growth, and ANV highlights just that. They have created the opportunity for low-income urban communities to grow their own food, particularly leafy greens that they would otherwise not have regular access to, regardless of who they are and where they come from.
This is how Acta Non-Verba: Youth Urban Farm Project (ANV) was born 12 years ago in Oakland. It is a wonderful project that aims to connect low-income youth with agriculture, giving them a chance, at an age when the land has become so scarce and so pricey, to grow food with their own hands and experience the importance of sustainability in all small things.
If the concept of urban farms sounds new, it is only in the journal and newspaper headlines. Research in the field, experimental farms, and such programs have been running in places where it is needed most, for years now, helping people grow nutritious food. 
Aaron De La Cerda, Deputy Director of the ANV Farm project and guest speaker for the PMI-SFBAC Sustainability Program's Earth Day 2022 event, is, by all means, an example of this very idea, as he has always been involved in educating and helping communities grow their own food right at home, and in a more sustainable way. With ANV, he is not only managing activities from an office but really getting in contact with the young at the various farms of the organization throughout the year.
Not only do they get their hands muddy, but these kids also become integral parts of the programs, drivers if you will, by helping ANV grow with them, in a direction and including activities that interest them, fostering interest for the other cohorts of kids taking part in the diverse programs.
This inspirational and highly informational presentation touched me at a very personal level, being a self-taught urban agriculturist myself whose green thumb is an acquired skill. I have always tried to implement sustainable initiatives in my daily life, be it from compost making in my small Bordeaux apartment to growing potatoes and carrots under my desk in Paris, or soil-free basil and coriander here in San Francisco.
Such initiatives provide an incredible source of ideas, motivation, and inspiration for a whole new generation of citizens, aware of the complexities and necessities of our interactions with our environment, and hopefully will foster a new era of urban naturalization. And as Covid-19 has pushed us all back into our homes, such initiatives are nothing short of amazing to revitalize and remind us that nature surrounds us and is an integral part of our daily lives.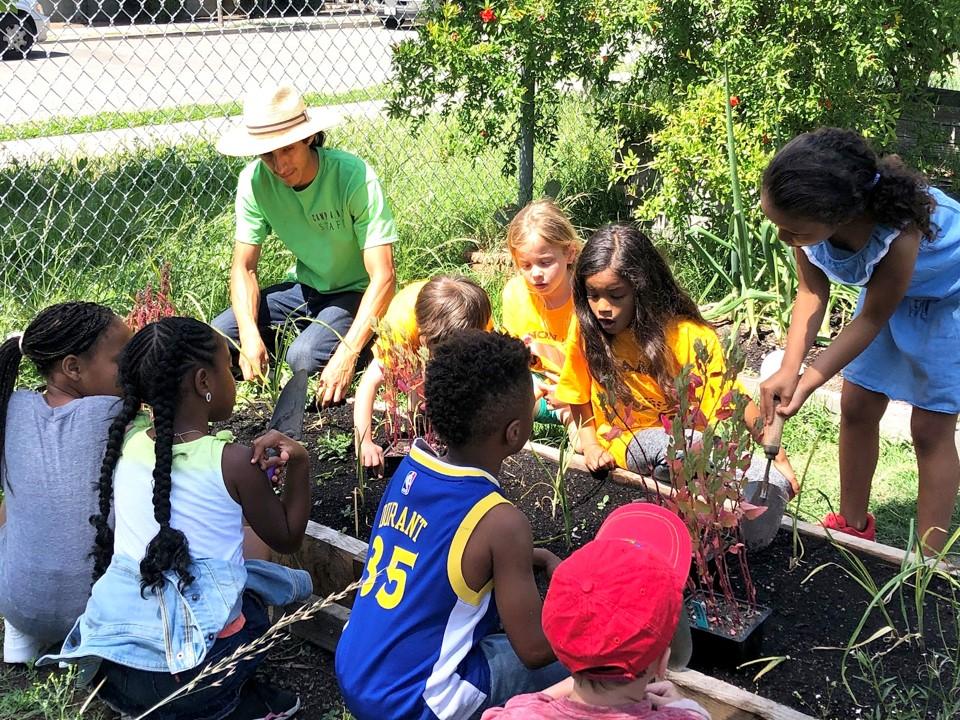 —--------
Christophe Petapermal
Christophe is the new Solution and Tools Architect Manager for the PMI-SFBAC Next Generation Leaders Program