<< Back
Ladyline San Buenaventura February 14 2022 at 10:00PM
Impact of Trash Talk with Recology Event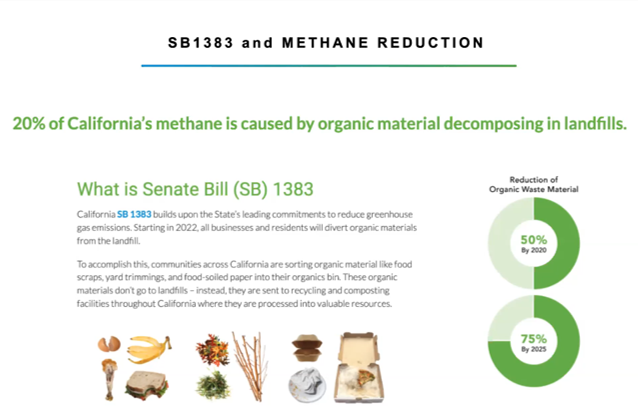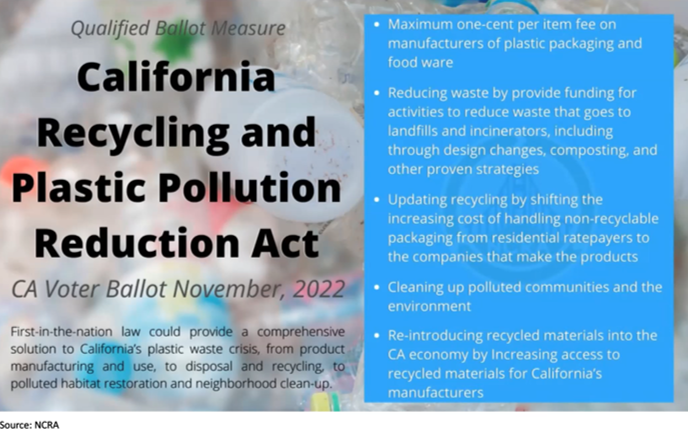 Living in this day and age I like to think that I have a pretty good idea how much trash we produce, which is to say a lot. When I came across the January 2022 PMI-SFBAC Sustainability Program event Trash Talk with Recology I thought it would be a good event to participate in. I thought it would be interesting to know about the journey our trash takes after it has been put into the bin. This webinar gave that insight but also provided more sobering facts, for example stating that the "tonnage of plastics produced globally each year exceeds the combined weight of humanity". There were many striking remarks but this statement really resonated with me and made me more aware of how much better I need to do. 
Whenever I think of sustainability I always think about what corporations do to be sustainable and then secondly what individuals can do to be more sustainable. Now more than ever it might be a better idea to be more proactive about our own personal decisions instead of relying on others, be it larger companies, organizations, or governments. Our choices as individuals might be easiest to control. This event certainly made me reflect on being more intentional with my decisions. 
We live in such a consumer culture that so much of what we buy is often followed with what we dispose of. During the talk, Eric Ahnmark also reflected that the "highest point of elevation on the US eastern seaboard is a landfill" and that our "infrastructure favors disposal." This is such an alarming fact. Sure, our infrastructure favors disposal but that doesn't mean that us individuals should contribute to that infrastructure.
Knowing that we produce literal trash mountains has really strengthened my resolution to be more intentional with my purchases. I've also thought harder about what I dispose of. I want to contribute to less waste so I realize that I must be more deliberate with my decisions and proactively make choices about what I do and don't throw away. I have a compost pile in my garden. It definitely needs more tending to as it is literally just a pile of my discarded food scraps as I don't have all the tools needed for a productive composting solution. Sometimes, when I'm lazy, I throw certain things in the trash because it's easier. The Senate Bill (SB) 1383 went into effect earlier this year which is essentially a statewide mandate for compost collection. Its goal is to keep organic waste out of landfills. This bill has fallen short of its initial goals due to various factors but I think it's definitely necessary to have a composting option accessible to everyone. It's easier to make a change if we're given the tools necessary to make that change. As illustrated in the webinar, it's hard to have a big impact without the right foundation and infrastructure. 
This talk really gave me motivation to do more and be better. However, it's clear that we also need legislative changes to create a bigger impact. One way we can do more is to vote in November for the upcoming California Plastic Waste Reduction Regulations Initiative. According to the talk, the initiative "could provide a comprehensive solution to California's plastic waste crisis, from product manufacturing and use, to disposal and recycling, to polluted habitat restoration and neighborhood clean-up". Essentially, this ballot will regulate single-use plastic and add a fee on manufacturers for its use. Voting for this ballot is a great way to be proactive and would 
be a step in the right direction. As Eric Ahnman nicely states, "we know that what starts
in California trickles elsewhere". As a society, we need to do better and we need to do more. We need to make more conscious and more intentional choices because it matters.
—--------------
Note from VP Sustainability: Join us for our next event in March when we will be planting to protect the watershed in Livermore, CA.