When to use Agile, Waterfall, or Both?
Description

Agile and Waterfall are two popular methods for organizing projects, and there are lots of techniques and frameworks that come with each method, making it hard at times to know what to use in which situations.

 

In this workshop, we'll dive into real life scenarios on matching projects to the best suited techniques, highlighting best practices that can be applied across techniques and frameworks as well, with the goal of making it easier to identify the best method to use to set your project and teams up for success.

Event Agenda

1) Highlight the key differences between the two techniques

2) Case studies on projects best suited for different types of techniques

3) Frameworks for how to identify the best technique for the project at hand

Target audience: 


Project Managers, Program Managers, Product Managers, and Business Leaders who sponsor projects, work on projects, or lead projects.

PDU's:

1.5 Power skills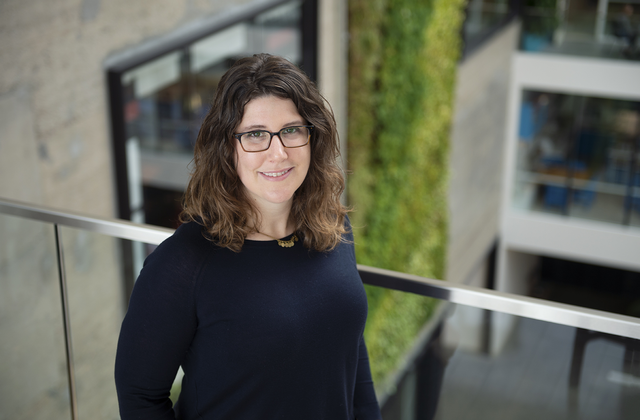 Colleen Graneto
Colleen's worked with B2B, B2C, and platform products over the last 15 years, including the last 6+ at Airbnb, giving her a unique understanding of what is necessary to launch products that resonate with users, and of how to bring those products to market quickly. Colleen also teaches and coaches on product management and agile at both General Assembly and UC Berkeley Executive Education, sharing her experience in building strong product and business strategy, storytelling, and decision making.
It is no longer possible to register for this event