<< Back to Calendar
San Francisco Job Search Roundtable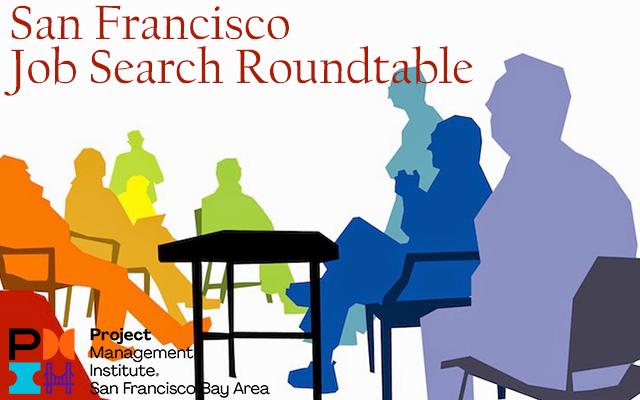 For this month - the SF roundtable will go VIRTUAL. Zoom information will be messaged to those who enroll prior to the meeting.
Are you in a job transition? Connect with fellow job seekers for resources, networking, and tips.
The Job Search Roundtable is held on the Fourth Tuesday of each month (subject to change during holiday periods – check Calendar to confirm dates) from 9:00-10:00 am.
Please see the calendar for next Job Search Roundtable.
Please contact Marie Spark at mspark@ggu.edu.
Tickets
$0.00 Member Ticket
$0.00 Guest / Non-member Ticket
Register to this event