<< Back to Calendar
Nov 2020 - Oakland Roundtable
Oakland roundtable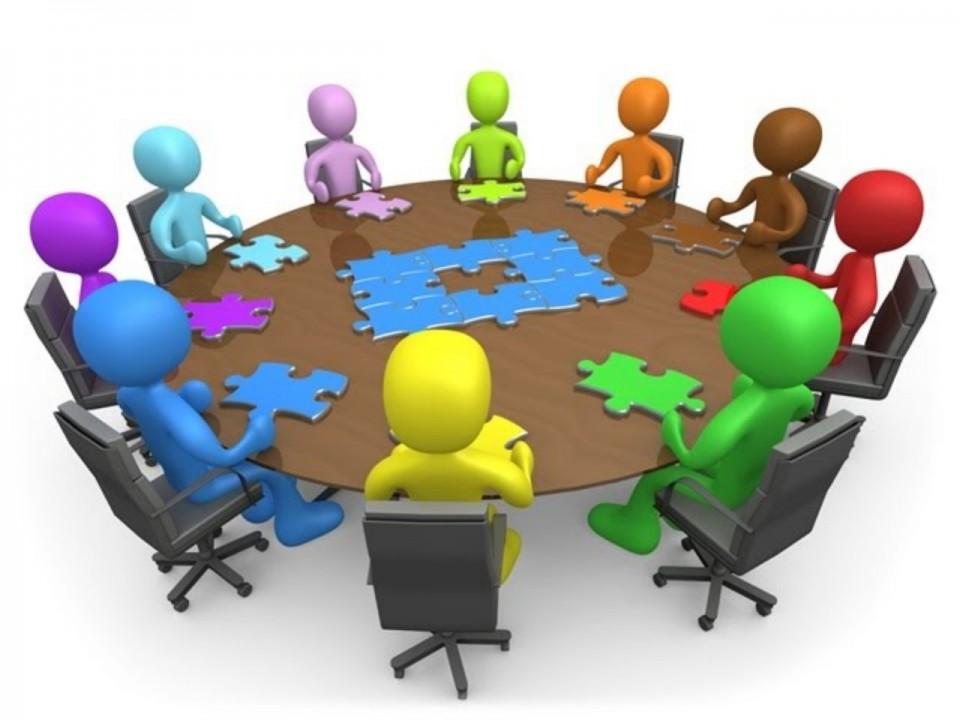 Roundtables are informal gatherings of 10 to 15 Project Managers or people interested in the field for discussing current topics in the profession, gathering suggestions from the other attendees on current project challenges, or receiving information on items of interest.
These meetings also provide members an additional way to participate and gain benefit from their membership.
All events will be virtual until further notice.  Webinar details will be provided once you have registred.
It is no longer possible to register for this event