International Project Management Day 2020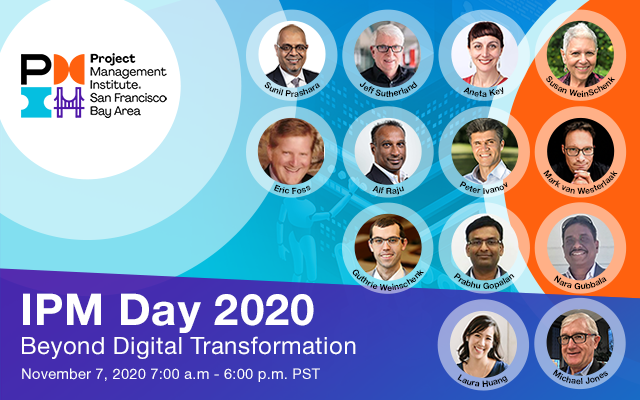 AGENDA

7:00 AM - 8:00 AM PST

Networking Session

8:00 AM - 8:15 AM PST

Welcome/Introduction

Ashwani Kumar Sinha, Vice-President Professional Development of PMISFBAC

Vijay Ratthinam, CEO of PMISFBAC

8:15 AM - 9:10 AM PST

Session 1 - Powering the Project Economy and the Future of Work by Sunil Prashara, President and CEO of PMI

9:10 AM - 9:15 AM PST

BREAK

9:15 AM - 10:10 AM PST

Session 2 - Scrum@Scale Origins by Jeff Sutherland, Inventor and Co-Creator of Scrum 

10:10 AM - 10:15 AM PST

BREAK

10:15 AM - 11:10 AM PST

Session 3 - What leaders want from you: Strategic decision-making by Aneta Key

11:10 AM - 11:15 AM PST

BREAK

11:15 AM - 12:15 PM PST

Session 4  - Panel Discussion on Trends in Project Management & Other Learnings from the fields (Panelists - Nara Gubbala, Michael Jones, Prabhu Gopalan)

12:15 PM - 12:45 PM PST

LUNCH

12:45 PM - 01:40 PM PM PST

Session 5 - The Top 5 Things Every Project Manager Needs to Know About Behavioural Science by Susan Weinschenk & Guthrie Weinschenk

01:40 PM - 01:45 PM PST

BREAK

01:45 PM - 02:40 PM PST

Session 6 - Business Agility and Project Management as a Service by Eric Foss & Alf Raju

02:40 PM - 02:45 PM PST

BREAK

02:45 PM - 03:45 PM PST

Session 7 - Power Teams Beyond Borders:  How to Work Remotely and Build Powerful Virtual Teams by Peter Ivanov

03:45 PM - 04:00 PM PST

BREAK

04:00 PM - 04:55 PM PST

Session 8 - Navigating Cultural Differences by Mark van Westerlaak

04:55 PM - 05:00 PM PST

BREAK

05:00 PM - 05:55 PM PST

Session 9 - Turning Adversity into Advantage by Laura Huang

05:55 PM - 06:00 PM PST

Closing Ceremonies
Speakers

Sunil Prashara

As President & Chief Executive Officer of the Project Management Institute (PMI), Sunil Prashara is the lead advocate for PMI's global organization, serving more than three million professionals working in nearly every country of the world. His primary responsibility is to implement PMI's global strategic plan with a priority on strategic focus, customer centricity and organizational agility. This includes expanding the PMI footprint globally, as well as digitizing PMI's offerings and platforms to benefit its members and a variety of other stakeholders. The plan will also continue to enhance and advocate for the profession of project management.

Jeff Sutherland

Jeff Sutherland, the inventor and Co-Creator of Scrum has worked with thousands of companies deploying Scrum and recently launched two global trainer programs for Scrum Inc Scrum Trainers and Certified Scrum@Scale Trainers in addition to creating two independent companies, Scrum Inc Japan and Scrum@Scale LLC.

Aneta Key

Aneta Key is a system science engineer turned emerging markets banker turned tenured McKinsey consultant turned independent strategist who mixes hard core business problem-solving with a splash of creative flair.  Aneta founded Aedea Partners LLC in 2009 and has since deveeloped a thriving practice for consulting, facilitating, and training.  Aneta helps senior executives worldwide develop strategies and align around a plan of action, execute on key inititiaves, and develop the leadership capacity of the organization - oftern, through comprehensive project management trainings with focus on strategic thinking and business problem-solving and communications.

Susan WeinSchenk

Susan Weinschenk has a Ph.D. in Psychology and is the Chief Behavioral Scientist and the CEO at The Team W, Inc. She is a consultant to Fortune 1000 companies, start-ups, governments and non-profits. Dr. Weinschenk is the author of several books, including 100 Things Every Designer Needs to Know About People, 100 MORE Things Every Designer Needs to Know About People, and How to Get People to Do Stuff. Her clients include Disney, Zappos, Western Governor's University, the European Union, Discover Financial, and United Health Care. Dr. Weinschenk is also an Adjunct Professor at the University of Wisconsin, and writes two popular blogs — one at the Team W website (www.blog.theteamw.com) and "Brain Wise: Work better, work smarter" for Psychology Today.

Guthrie Weinschenk

Guthrie Weinschenk is a Behavioral Economist and the COO of The Team W, Inc. He has a degree in Economics, a law degree, and is a licensed attorney. He consults on Behavioral Science and Behavioral Economics, teaches workshops and gives keynote speeches at business and design conferences. Guthrie is the author of I Love You, Now Read This Book.  (It's About Human Decision Making and Behavioral Economics). His clients include Saatchi
and Saatchi, CustomInk, BrandTrust, the Big Design conference, and the Internet User Experience conference. Guthrie is also the host of the Human Tech podcast and writes and video blogs for te Team W blog (www.blog.theteam2.com).

Eric Foss

Eric delivers results by engaging executives, managers, and teams to design, develop, and implement the processes, structures, and collaboration necessary to enhance organizational agility and accelerate delivery of value. He draws from extensive experience as a leader, manager, and consultant offering a strong balance of operational management experience and organizational expertise. Eric understands the big picture and drives pragmatic and effective deliver by breaking down complexity into clearly actionable details. His focus on integration, innovation, and collaborative relationships reinforces sustainable enhancements of organizational and individual capabilities that enable the delivery of customer-focused business value.

Alf Raju

Alf heads up Pcubed's San Francisco Practice and leads a diverse team of energetic, achievement orientated consultants. The 25 plus years of experience he brings to the team includes full life cycle of business agility, delivery excellence and technology initiatives at executive level, having supported the delivery of complex, high value programs, over the last 30 years. In depth knowledge across a multitude of industry sectors and multi-functional environments, such as Major Events planning and operations for Olympic Games, Digital Media, Infrastructure fixed and wireless, and Mobile Internet

Peter Ivanov

Peter Ivanov is Manager, Enterpreneur and Virtual Teams Expert with over 20 years of international experience.  His book, "Virtual Power Teams" is translated in 6 languages and is Amazon Top 3 in the category - international management.  Born in Bulgaria he graduated Mathematics and joined a multinational company as Data Analyst.  He quickly became IT Manager for Bulgaria and gradually worked his way to IT Services Manager for Eastern Europe, Middle East and Africa.  Peter recognized the growing importance of the teams in multiple locations and developed an innovative method for leading Virtual teams.  In his dynamic keynote speeches and master classes, held in English, German, Bulgarian and Russian.  Peter uses the experience he has gained as Manager, Athlete, Enterpreneur and, yes, the father of five little girls to show you how to build up and lead your successful Virtual Teams.  As an expert in New Leadership, Peter supports managers to retain the gravity of their Team despite the geographic distance, age, and cultural differences, and deliver Top business performance!

Mark van Westerlaak

Mark van Westerlaak is part of the Project Management Organization (PMO) within Apple's Worldwide Operations' Business Process Reengineering group.  Prior to joining Apple, Mark was part of the Global Technology Leadership Team of the creative advertising agency Grey Global, which is part of WPP. He was responsible for managing the PMO, project portfolio management, and leading a group of project managers across four continents. Mark's experience includes managing change in the areas of: outsourcing, business transformation, M&A, on/off-shore software development, privacy/security, large software implementations, etc.  In addition to a MSc. in Business Administration from the Radboud University and a Master in Real Estate from the Amsterdam School of Real Estate, Mark is PfMP and PMP certified.

Laura Huang

Dr. Laura Huang is a professor at Harvard Business School.  She has spent her academic career studying interpersonal relationships and implicit bias in entrepreneurship and in the workplace. Her research has been featured in the Financial Times, The Wall Street Journal, USA Today, Forbes, and Nature, and I was named one of the 40 Best Business School Professors Under the Age of 40 by Poets & Quants.

 

Prabhu Gopalan

Prabhu Gopah currently works for Facebook managing External Metrics org.  Prabhu has over 15 years of leadership experience in managing large organizations with 100+ people in PMO, Quality and Data/Analytics discplines.  Prabhu as been a PMI member for over 15 years and has been closely associated with the PMI San Francisco chapter for the past 2 years in various roles and currently heads operations as COO.  Believes in making impact through authentic leadership.

Nara Gubbala

Dr. Gubbala worked in Biotech/ MedTech industry for over 15 years as a certified Project, Portfolio Management Professional, prior to that he worked in the industry for another 5 years. His experience includes big pharma, Novartis, Merck along with startups, other companies. Dr. Gubbala is first person to be certified as Portfolio Management Professional in Biotech industry.  He embraces and practices Alliance Management fundamentals. He leads/ supports PPM & Alliance Governance.  Dr. Gubbala holds PhD in Life science, certifications in Project, Program, Portfolio Management.  Dr. Gubbala currently serving as a judge PMO Global Awards 2020, enjoys working with Robotics, AI & ML.  He volunteered with PMI, Society for Clinical Data Management, enjoys, contributes to non profit organizations, avid hiker and occasionally go for marathons.

Michael Jones

Michael Jones is a seasond Executive with several decades of experience which crosses a variety of domains, industries and companies.  In his current role as Senior Director, Global Services PMO, Michael leads a global team at Salesforce responsible for methodology development and enablement, portfolio analysis, delivery support and governance.  His team is focused on the Professional Services business at Salesforce.  
IPM 2020 - Partners
Platinum

Gold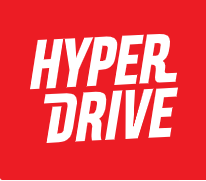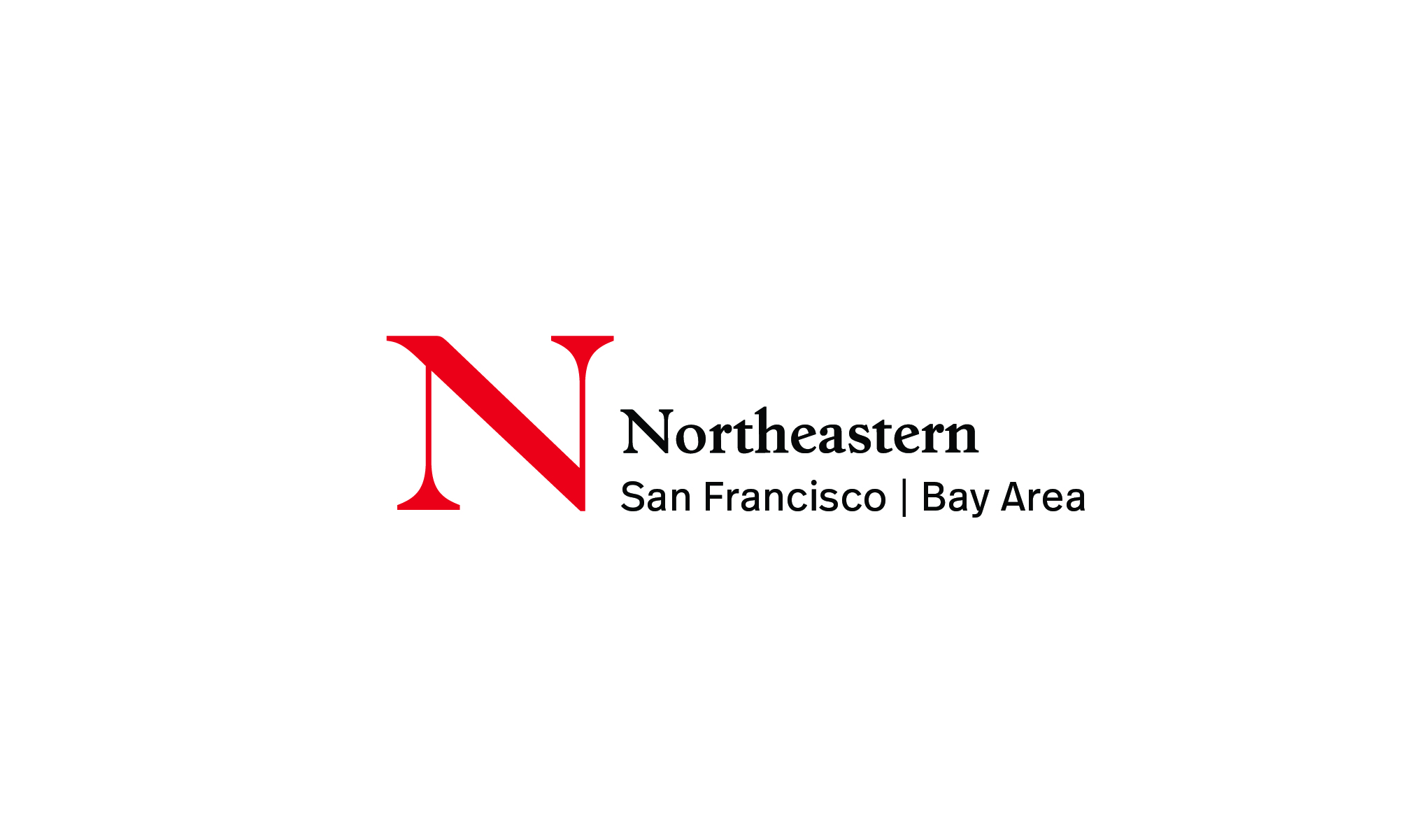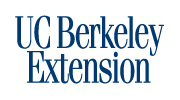 Cancellation and No-Show Policy:
If you have made a reservation and find that you will be unable to attend, please send an email to cfo@pmisfbac.org and cancel your ticket as early as possible. All cancellations are subject to a minimum $20 fee if done during the early bird period. Cancellations after the early bird or event starts are subject to full charge to ensure the Chapter does not incur excessive expenses. All refunds will be issued after two credit card-billing cycles.  If you have any questions regarding the event, please send inquiries to vpprofdev@pmisfbac.org
It is no longer possible to register for this event