<< Back to Calendar
PMI SFBAC New Member Orientation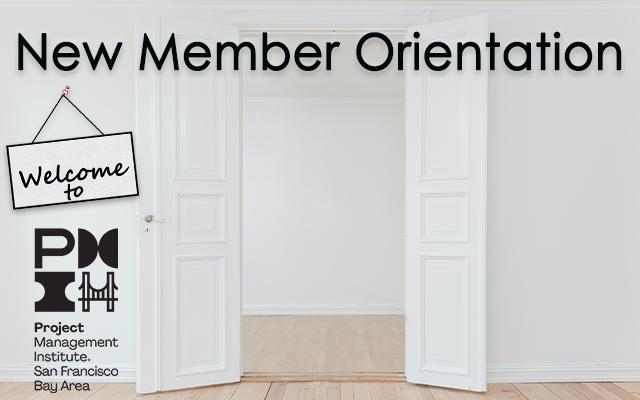 Webinar Details (if applicable):

To be distributed via email to attendees upon registration

Who Should Attend:

New Chapter members

PDUs for Event:

1 PDUs: Leadership

Event Description:

The PMI SFBAC extends you a warm welcome. This session will introduce you to our chapter's mission, orient you on opportunities for community engagement and networking, and additional perks you receive as a member. There will also be time for Q&A.

 
Speaker Details:



 

KellyAnn Kelso

Kelly is PMI SFBAC's Onboarding Manager.   She is a program manager by day as well as ecology student by night. 

 
Register to this event