<< Back to Calendar
Women in project management Roundtable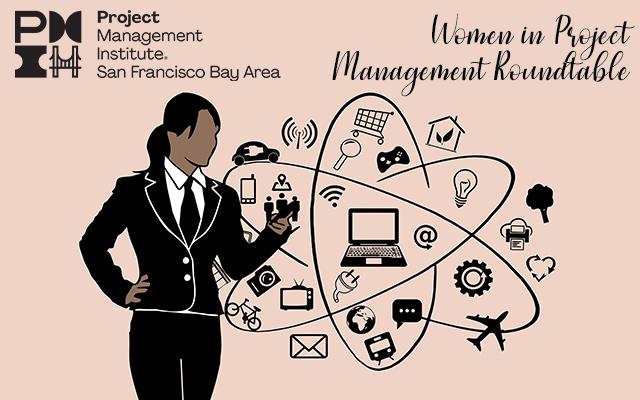 Description:

Goal is to learn from others story and talk about any take aways to use in your next chapter of your story.

Who should attend:

Anyone

Agenda

7:00 PM – 7:10 PM Speaker introduction by facilitator


7:10 PM – 7:50 PM Speaker's story of being a woman in project management


7:50 PM – 8:00 PM What's the take away? (Speaker & Facilitator)

8:00 PM – 8:25 PM How to apply what you learned today to your life?  

8:25 PM - 8:30 PM Closing Discussion

PDU's:

1.5 PDU: 1.0 Leadership; 0.5 Strategic
About the Speaker:

Srilatha Janardan

I love improving user experiences and creating a collaborative work environment. I am the person at work that can talk to techies and business people and interpret their "language." I developed this skill throughout my career, and I've found that it makes IT projects successful.

When I'm first assigned a project, I look at the big picture and assess the end goal. I dive in and meet with every stakeholder and gather requirements. Meeting with stakeholders is the part of my job that separates me from others in similar positions. I leverage my deep technical acumen in coordination with my collaboration skills to deliver high-quality projects. I'm a hands-on technologist who combines deep technical acumen with organizational influence. I utilize collaboration skills to ensure that architecture is sound and that technical practices are best-in-class.
Please go to FAQ page for PDU claim code or technical issues.
It is no longer possible to register for this event